Join over +300 happy clients!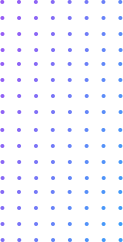 Choose The Best IT Service Company
Our Smart approach with Triple E (Expertise, Experience and Excellence) ensures faster delivery of Smart solutions with unrivalled service.
We are dedicated to serve you all time.
Technology Is Transforming Every Industry Sector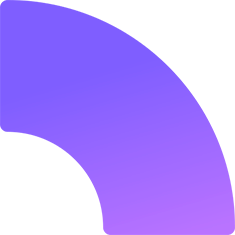 We serve a wide variety of industries
Below is just a small sample of some of the industries that we serve.
Company Mission
About Our Team
Awards Winner
Touching Lives Through Technology
High Quality Turnkey Solutions
Manominds provides solutions for a dynamic environment where business and technology strategies converge. Our approach focuses on new ways of business combining IT innovation and adoption while also leveraging an organization's current IT assets. We work with organizations of all sizes to build new products or services to meet their expectations.
Our TEAM always keeps abreast of the latest trends and make sure we are educated, trained, and certified in the latest technologies, across platforms and devices. This will help ensure that we are best positioned to support your business and your customers.
An award-winning company.
We believe in four pillars of influence that drive our growth. This is ingrained in everything we do We use technology to create a better and smarter environment.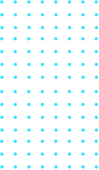 We develops strategic software solutions for businesses.
Countries with active
client base

Here's what our customers have said.
Manominds is designed to help make sure you and your data is protected and your computer runs it's best. The
network Access provides is valuable.
"Manominds helped the client achieve their goal of calling the attention of mobile network operators. The expert team was also able to develop an app with commendable UI/UX. The client appreciates their flexibility in terms."
"Ordered my first mobile app development to Manominds. I was inexperienced contractor but they carefully listened to my request and try to deliver the best quality of service. All phone calls and emails are answered very professionally. "
"Working with several word press themes and templates the last years, I only can say this is the best in every level. I use it for my company and the reviews that I have already are all excellent. Support is helping to fix my issues now."