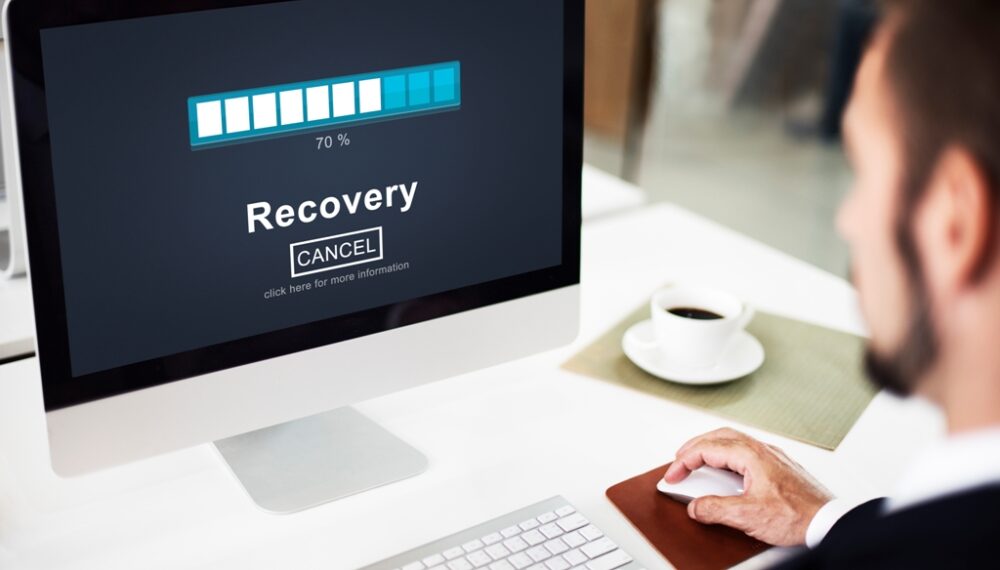 Backup and Recovery Protect applications and data on premises and in the cloud
Capabilities
Reduce risk of system downtime and data loss that impacts your prospects, customers, and employees as well as your company reputation. Manominds backup and recovery solutions protect your systems, applications and data in physical and virtual environments, wherever they reside – in the data center, remote offices and in the cloud.
Snapshot-based Backup and Recovery
Minimize data loss and system downtime with image-based snapshots taken as often as every five minutes. With ZeroIMPACT recovery, you can restore anything to anywhere and do it in approximately 15 minutes.
Achieve the best recovery time (RTO) and recovery point (RPO) objectives.
Provide users with the data they request instantly, during restores, as if the outage never happened.
Ensure system, application and data protection and availability everywhere: physical, virtual, and cloud.
Replicate and restore data easily offsite and in the cloud for disaster recovery.
Reduce storage costs with built-in data deduplication.
Enterprise Backup and Recovery
Protect all your systems, applications and data in large complex IT environments with a single, easy-to-use solution. Whether installed on physical servers, or thousands of virtual machines in the data center, remote offices or in the cloud, you get cost-effective, enterprise-class backup and recovery to meet your RTO and RPO goals.
Simplify backup and recovery for Windows and Linux systems, on premises and in the cloud.
Get broad application support including Microsoft 365, Exchange, SQL, SharePoint, Oracle, SAP, MySQL, DB2 and more.
Ensure flexibility with multiple storage options including NAS, SAN, VTL and tape.
Deploy, manage and maintain backup and recovery across the enterprise more easily.
Virtualization Protection
Protect your VMware, Hyper-V and Nutanix virtual environments in the data center, remote offices and in the cloud. Use agentless technology to speed up and simplify backup and recovery.
Protect entire virtual environments in minutes, detecting and backing up new VMs automatically.
Use agentless data protection to scale to even the largest VMware and Hyper-V environments.
Enjoy a single solution for both data center and cloud resources.
Deduplication and Replication
Accelerate backup performance, reduce storage requirements and costs, and replicate safer and faster to the cloud for archiving, disaster recovery and business continuity. Leverage low-cost AWS and Azure Blob storage without sacrificing performance.
Accelerate backups with protocol accelerators to run backups more often and reduce risk of data loss.
Slash storage requirements and costs with content-aware variable block data deduplication.
Address disaster recovery by replicating backups offsite and to the cloud.
Simplify data protection by backing up directly to storage targets including the cloud.